Bharati Vidyapeeth's Bharati Hospital and Research Center Pune is one name that has been not only adhering to the very purpose of this noble profession but also raising the bar with every passing day. It is one of the oldest institutions in Pune that was started by Hon'ble Dr. Patangrao Kadam Saheb for the welfare of the common and needy patients who need medical attention. It was founded in the year 1989 and has continued to be at the forefront of innovation and care ever since. Slowly, Bharati Hospital Pune branched out as a medical college and then further into different wings of medical science.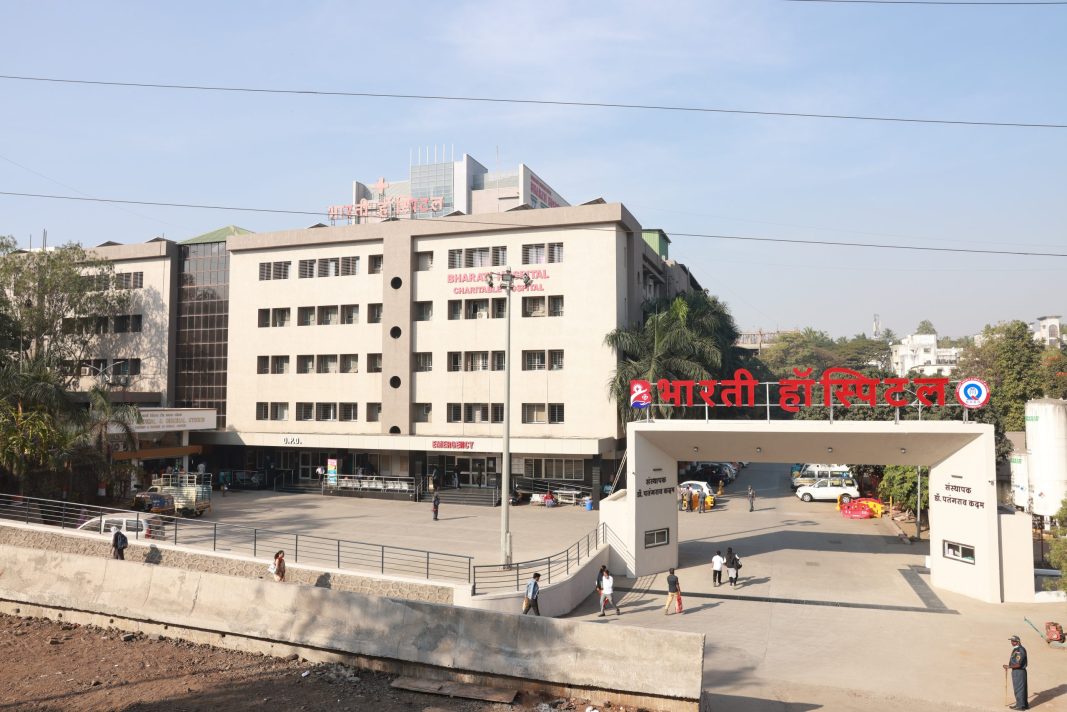 Medicine is a noble profession where life prevails over death. Dedicated medical professionals are looked upon as angels who push their boundaries to bring life to the world and improve the quality of those who suffer. Bharati Hospital has a dedicated and competent team of doctors who are committed to healing and saving lives. 
Bharati Vidyapeeth's Bharati Hospital aims to improve the quality of healthcare in India and make it more affordable and accessible to one and all. The policies, protocols and guidelines at the hospital offer a robust focus on high-quality, clinical care and cleanliness. 
Supported by a state-of-the-art infrastructure and highly professional and well-trained doctors, the hospital is a pioneer for healthcare in Pune and India. 

"Centre of excellence in patient care and medical education."

"We provide advanced and compassionate patient care & world class education to future health care professionals."

Patient-Centric Solutions
Committed to deliver the best outcomes and experiences for all our patients while treating them with care and compassion.

Integrity
A principled and honest communication with everyone with the moral courage to speak and do the right thing.

Teamwork
Support each other proactively and operate as one team that takes initiative and goes above and beyond the call of duty.

Respect for Life
We respect every life and promote healing and health with deep respect and understanding. 

Innovation
Constantly innovate better solutions and techniques in medicine and technology to exceed expectations with an ability to do things differently.