The Department of Medical Gastroenterology has been functioning since four years with state of art equipment and infrastructure. The department has expert faculty and is equipped with advanced Gastroenterology equipment for diagnostic and therapeutic interventions. Bharati Hospital is the Top Gastroenterology hospital in Pune.  
Department of Medical Gastroenterology
We are providing OPD services, IPD services, 24/7 Emergency Services with Specialty Clinics. We are also pursuing a DM program in our department as per National Medical Council norms and recommendations. The Standard of Care protocols and algorithms are followed as per the updated guidelines and knowledge with all recent technological advances.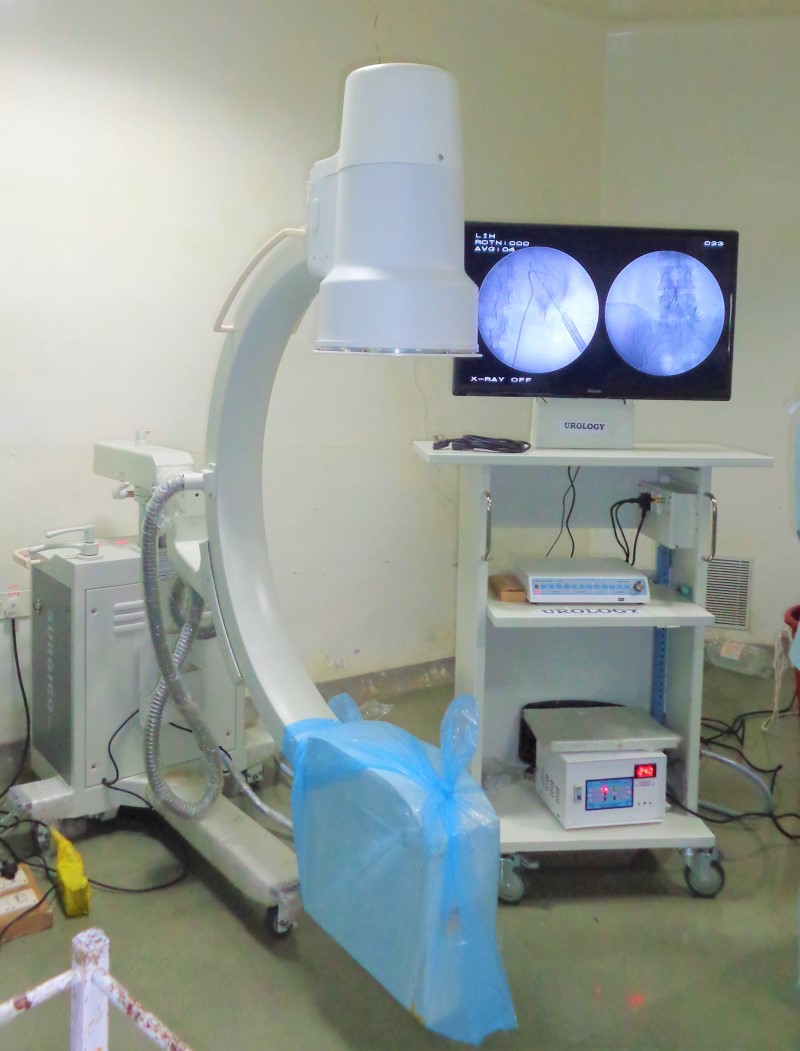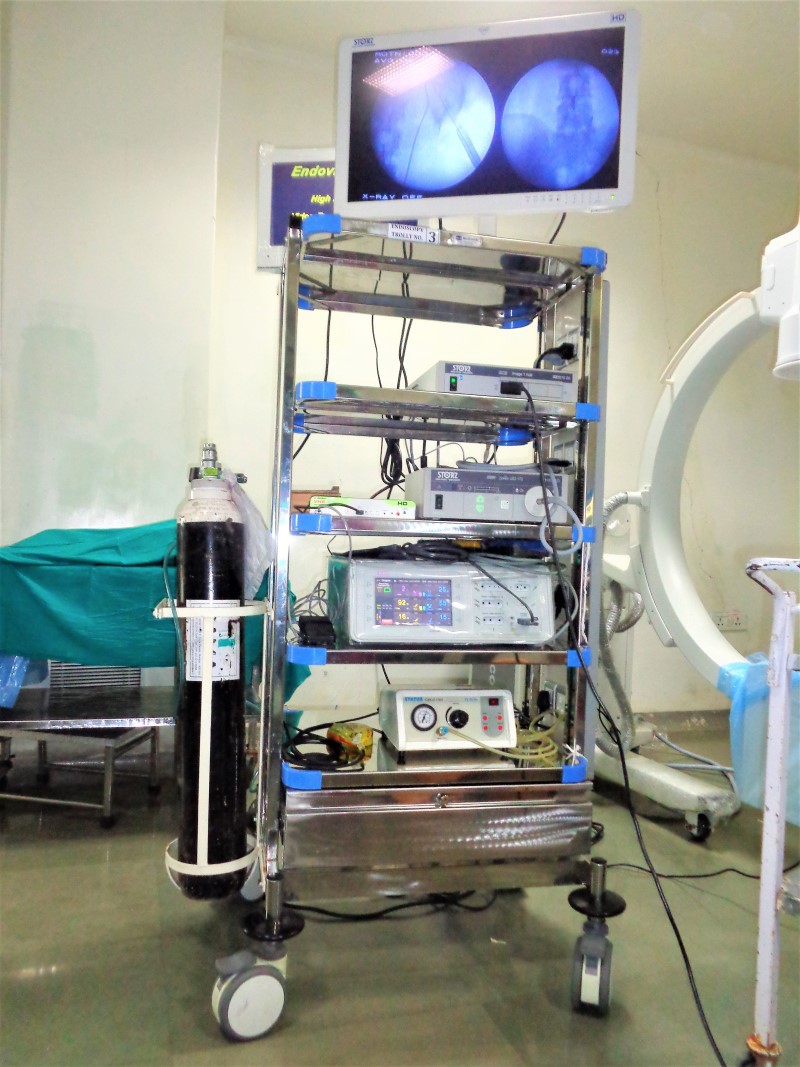 Infrastructure & Equipments Available In Department
We are having three endoscopy suites with advanced facilities and in-house fluoroscopic back- up. We are providing day- care facilities for procedures and minor interventions. The day- care facility, Pre- Intervention & Post- Intervention waiting area facilities are spacious, comfortable and well- structured.
We possess an advanced 190 series Olympus Endoscopy system with ERCP scope. We are also equipped with Paediatric and Adult Gastroscopy and Colonoscopy scopes. We do offer an Urea Breath Test and Hydrogen Breath test facility.
We are also having 32 channels Esophageal & Rectal Manometry for diagnosis of Esophageal motility disorders & Ano-rectal dysfunction.
Upper GI Endoscopy

Esophageal Variceal Banding

Sclerotherapy

Esophageal Stenting

Esophageal Stricture dilatation

Colonoscopy

Polypectomy

Argon Plasma Coagulation

Hemoclip Application
Over the Scope Clip Application

Hemo-spray

ERCP

Biliary Stenting

All types of GI Biopsies

All types of GI Stenting

Fibroscan

Liver Biopsy

All types of FB Removal
Dr. S. D. Duhan
Head
Department of Medical Gastroenterology
For Enquiries or any information