The Department of Neurosurgery is a modern, well equipped department offering treatment across the entire spectrum of Neurosurgery disorder. It has been established with the motto to achieve a reputed status for itself as an advanced neurosurgery hospital in Pune alongside the Institute of National repute.
Department of Neurosurgery
The department and the operation theatre are well equipped to carry out most advanced Neurosurgical operations with utmost finesse and technique. These include modern and sophisticated equipment like operating microscope, electrical drills, CUSA, C-arm, electrocautery, and microsurgical instruments. Efforts are on to further modernize by acquiring neuronavigation, sophisticated neurophysiological monitoring equipment & Endoscopy.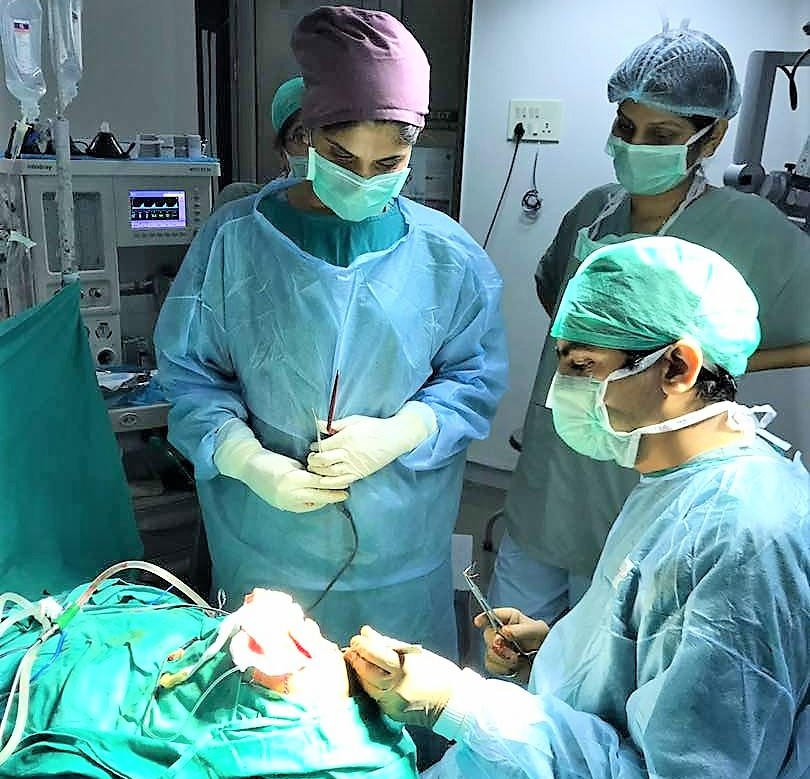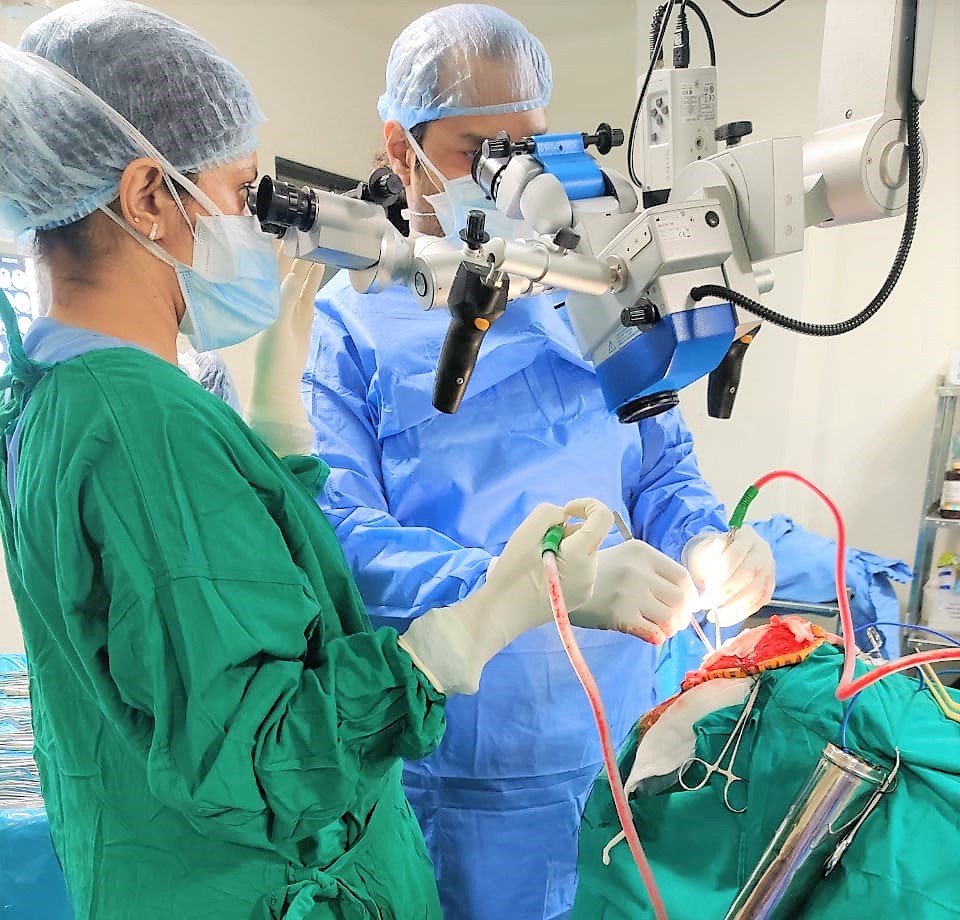 We offer neurosurgical expertise for the management of the entire spectrum of neurosurgical disorders be it in the paediatric age group or in adults. This is backed up by a modern vibrant team of Intensivists, Anesthesiologists, Neurologists,  Interventional Radiologists  & Pathologists. All imaging and lab facilities are under one roof for a complete patient workup and follow-up.
Neurosurgery department conducts daily OPD with a footfall of 60 patients per week. We have dedicated 20-bedded neurosurgery ward that is well equipped with ICU and HDU backup. Apart from daily emergency surgeries we perform around 30-40 surgeries per month of all complexities, for management of tumors, vascular, congenital abnormalities, pediatric cases, spine & trauma.  
The faculty is well experienced, dedicated & is constantly striving to improve their skills & outcomes.
Brig (Dr.) S. M. Sudumbrekar, Retd.
Head
Department of Neurosurgery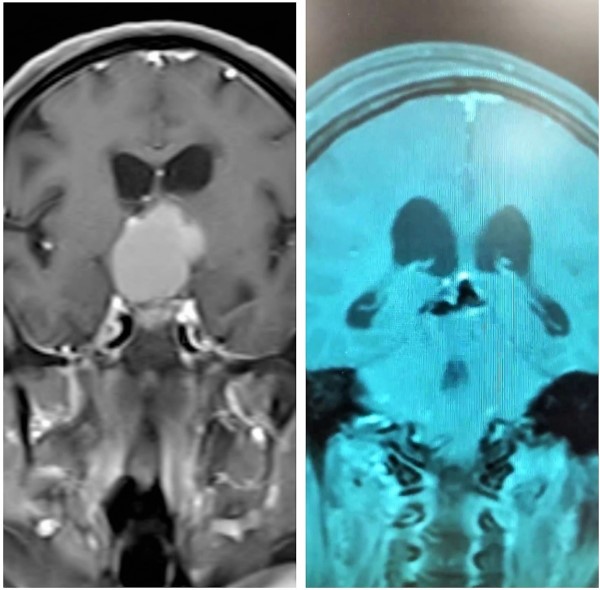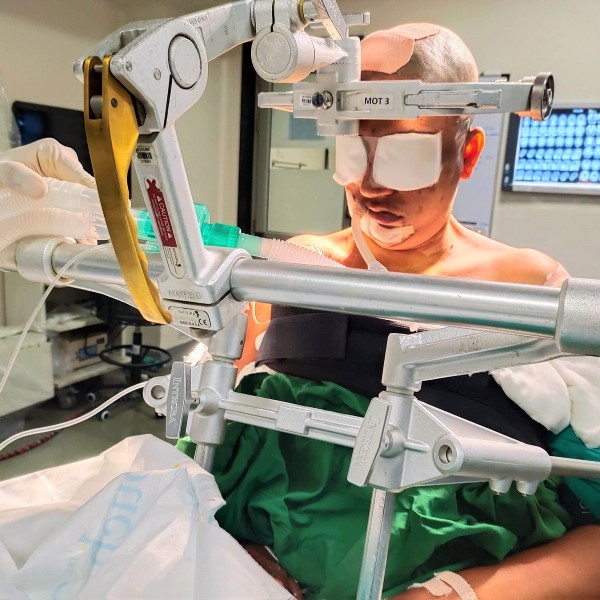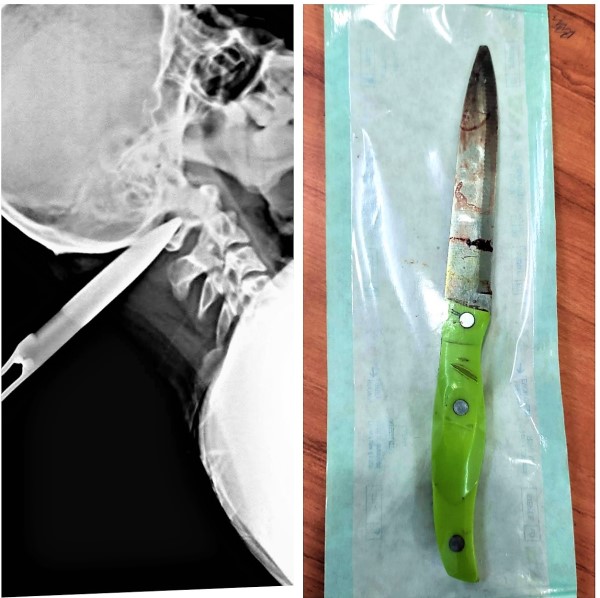 For Enquiries or any information