The Department of Paediatric Surgery provides consultation, evaluation and treatment for neonates, infants & children with various surgical problems.
Department of Paediatric Surgery
The essence of pediatric surgery was underscored by Willis Potts when he noted that "the satisfaction of correcting a deformity in a newborn infant lies in the fact that all his life lies before him. Parents hope for miracles, but are grateful for the best that can be given by a mere human being."
This is what we, at the Department of Paediatric Surgery aim to provide – the best care and the satisfaction of providing a good quality life to all children suffering from surgical conditions. It is the most preferred paediatric surgery hospital in Pune.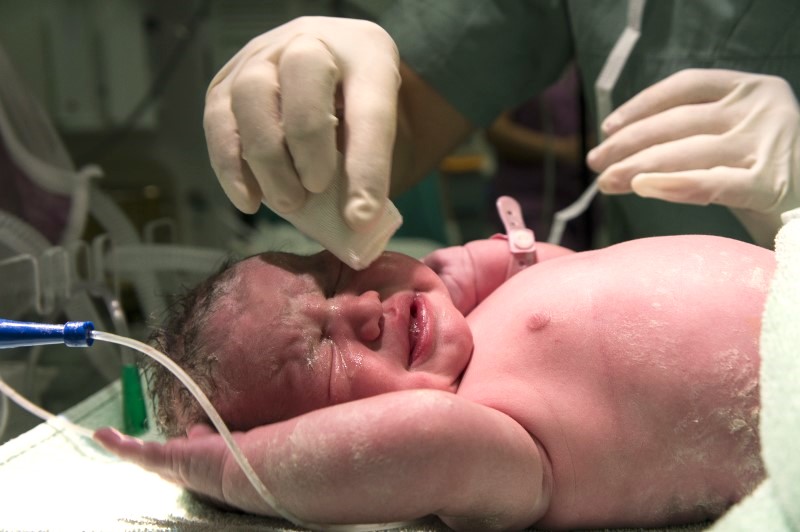 Well equipped Operation Theatres with instruments, equipment and staff to undertake a variety of surgeries ranging from simple to complex.

Specialised equipment for Cystoscopy, Bronchoscopy and Minimally Invasive (keyhole) Surgery in children of all ages. 

 Laser available for valve fulguration and stones of the urinary tract. 

Pediatric gastroscope, colonoscope, flexible bronchoscope available.

Well equipped NICU & PICU.

24 hrs laboratory & radiology support
Pediatric Urology

Genital reconstructive surgery 

Pediatric GIT & Hepatobiliary surgery

Pediatric thoracic surgery

PDA ligation

Laparoscopy & Video assisted thoracoscopy

Video bronchoscopy & cystoscopy for all ages

Management of bowel & bladder incontinence including assessment by Urodynamics

Antenatal consultation for structural congenital anomalies and their perinatal management. 
Other facilities available for multidisciplinary care of children are:
Pediatric Radiology

Interventional Radiology

Fetal medicine

Pediatric Hemato-oncology

Pediatric Orthopaedics

Physiotherapy

Pediatric Endocrinology

Pediatric Pulmonology

Pediatric Gastroenterology

Pediatric Neurology

Neurosurgery
Operation Theatre – Routine cases
We are a team of 5 Paediatric Surgeons along with good support from allied specialties providing multidisciplinary services under one roof. Their common motive is in seeking to improve the health and welfare of infants and children by providing excellent surgical care with good long term support to the families. 
Dr. Shashank Shrotriya
Head
Department of Paediatric Surgery
For Enquiries or any information