The Department of Rheumatology at Bharati Hospital and Research Center is a state-of-the-art department catering to musculoskeletal and immunological diseases. It caters to patients with arthritis, systemic lupus erythematosus, vasculitis, spondyloarthritis, widespread pain disorders like fibromyalgia, sarcoidosis, psoriatic arthritis and other connective tissue diseases. Bharati Hospital and Research Center is one of the most recognized rheumatology hospital in Pune.
Department of Rheumatology
We offer the best facilities in the most affordable setup. We are keen to provide treatment with a holistic approach in coordination with multiple disciplines like internal medicine, orthopaedics, physiotherapy, neurology, nephrology. 
Our comprehensive approach towards the wellbeing of our patients has helped us gain popularity across multiple districts in the state. The department also has an exclusive section dedicated towards care of children with rheumatic diseases. It also has published several research publications in prestigious national and international journals.
We are the first hospital in the state of Maharashtra  to offer clinical musculoskeletal ultrasonography under Rheumatology care settings. We have facilities for intra-articular injection, diagnostic and therapeutic joint aspiration, and advanced physiotherapy. We also have a facility for administration of modern biological treatment to patients with rheumatic diseases.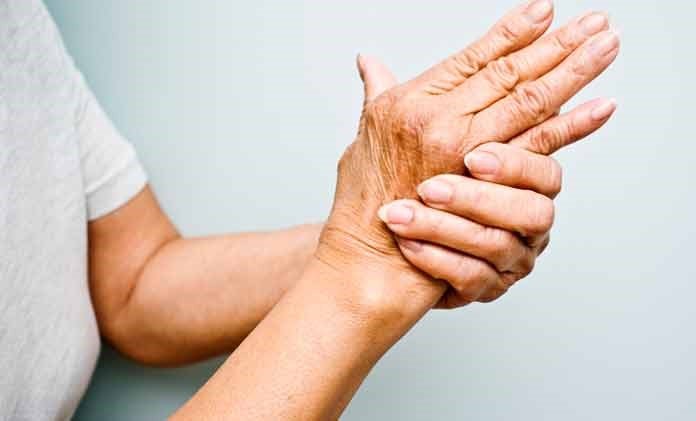 Outpatient care
Indoor consultation with multiple comorbidities
Day care and indoor facility for biological medicines
Intra-articular injections
Clinical ultrasonography
Speciality clinics in arthritis, Lupus, allergy, primary immunodeficiency diseases.
For Enquiries or any information