From Executive Director's Desk
The seeds of better healthcare and education were planted by Dr. Patangrao Kadam when he started the hospital. Today, his daughter Dr. Asmita Jagtap is taking the torch forward and promoting affordable healthcare at the ground level, too.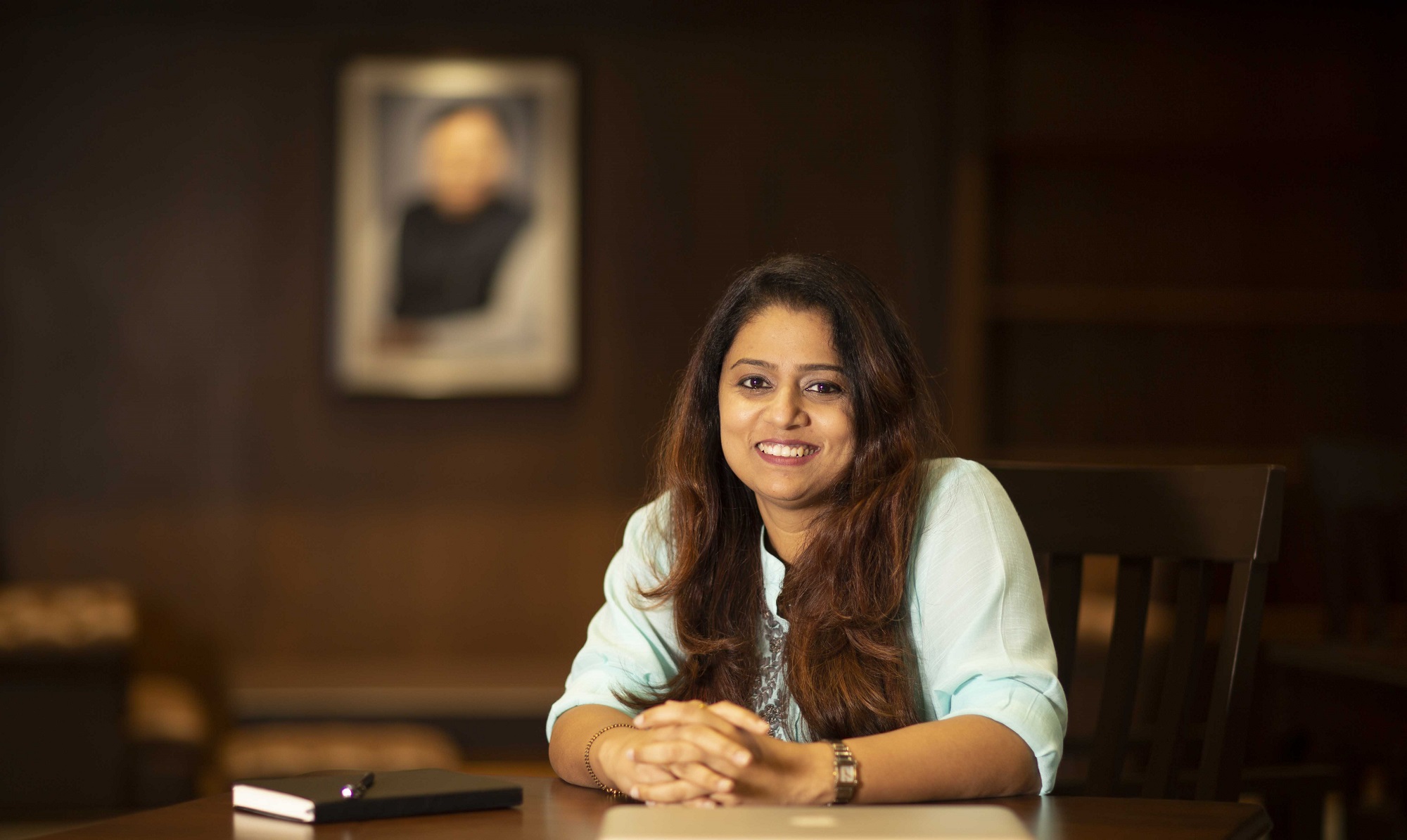 Dr. Asmita Jagtap
MBBS, MD(Psy.) DLL, DMLS, Ph.D
Executive Director, Bharati Vidyapeeth Health Sciences

As the Executive Director of Bharati Vidyapeeth Health Sciences, I am consistently working towards making affordable healthcare for all. Under Bharati Vidyapeeth Health Sciences, we are running seven hospitals that work towards different healthcare solutions, including Dental Care, Ayurveda, Allopathy and Homeopathy. My vision is to create a healthy nation on the robust foundation of affordable and attainable care for everyone and help patients and citizens of India lead healthier and happier lifestyles.
I aspire to continue my father Honorable Dr. Patangrao Kadam's legacy ahead by serving humanity. As part of my service to the community and to generate awareness, I conduct free health check-ups, blood donation drives, cancer screening camps all through the year. The medical team at Bharati Vidyapeeth Health Sciences is always at the forefront of these initiatives with their dedicated support during mass casualties and natural calamities.
For me, educating the country is also a key part of developing and building the fabric of the Nation. My contribution to education thus increases each day, as I continually try to embrace digital learning systems to mobilize education resources to rural areas and underprivileged students through Bharati Vidyapeeth Health Sciences.
I endeavor to build a strong connect with the people of India and spread smiles and good health through every single action, event and interaction.
- Dr. Asmita Jagtap
Executive Director,
Bharati Vidyapeeth Health Sciences