Reproductive Medicine & Surgery
We provide quality service at affordable cost, using advanced technology with human touch
World-class facilities & infrastructure
Qualified, skilled & experienced experts
Highest standard of ethics and practices
All infertility treatment under one roof
NABH accredited institute
Low cost per cycle with an equivalent success rate
Trained, Qualified Experienced Clinicians
Experienced & skilled embryologists
Trained IVF support staff
Running a fellowship in ART, certificate courses in embryology.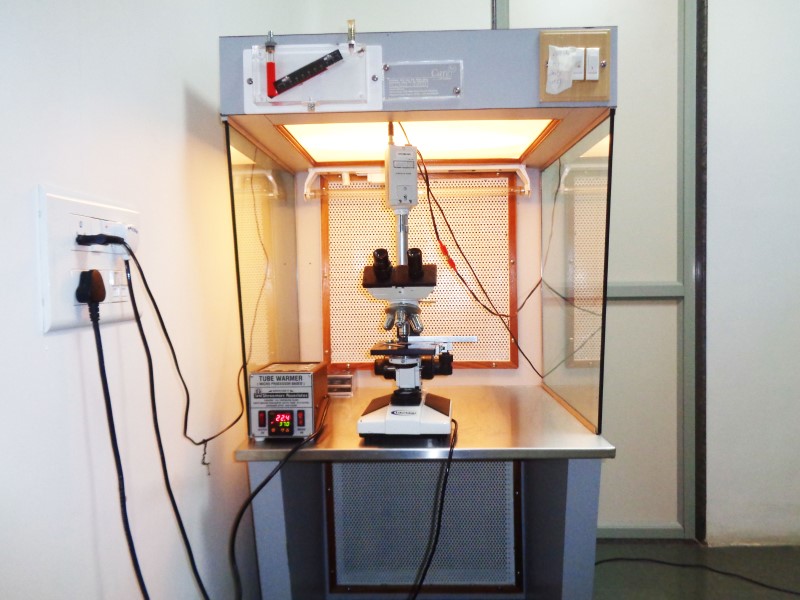 ICSI – LATEST MACHINERY – NARSHIGE ON4
IVF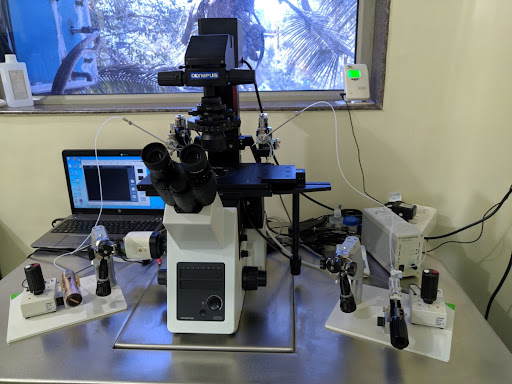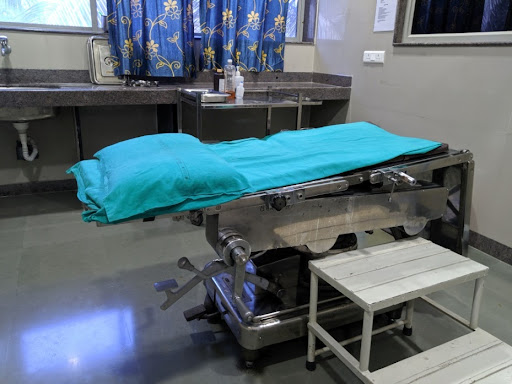 Facility for Elective Single Embryo Transfer with good success rates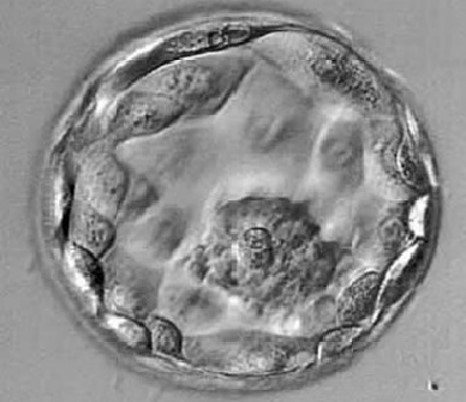 Donor oocyte IVF/ ICSI
Donor Embryo
Donor sperm: IUI/IVF/ICSI
Semen freezing 

Oocyte freezing 

Embryo freezing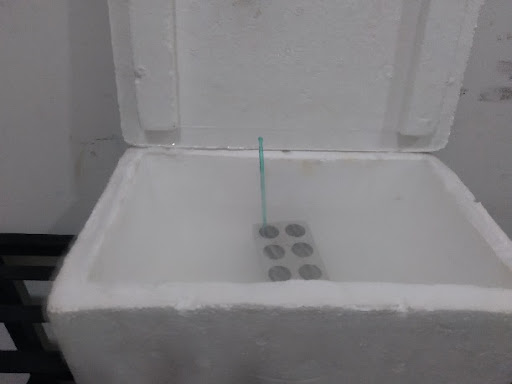 Dedicated Andrology Services
TESA

PESA

TESE

Varicocele surgeries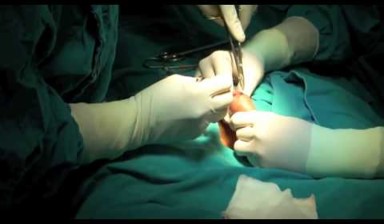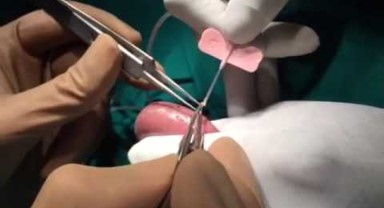 Preimplantation genetic testing
Preimplantation genetic testing for

Aneuploidies

Monogenic disorders

For those with genetic defects/having child with hereditary/genetic defects

For couples with advanced age of female partner
State of the art operation theatre
Hysteroscopy
All diagnostic & operative surgeries 

Removal of polyps, fibroids, adhesions, septum; PRP injection for low endometrial thickness; tubal cannulation etc.
Laparoscopy
All diagnostic & operative surgeries

Removal of fibroids, adhesions, ovarian cysts & masses, tubal recanalization; treatment of endometriosis etc.
Hormone injections at subsidized rates
Surgeries (operations) at subsidized rates.
Facility to avail various schemes/insurances.
Facility to convert treatment cost to EMIs.
For Enquiries or any information