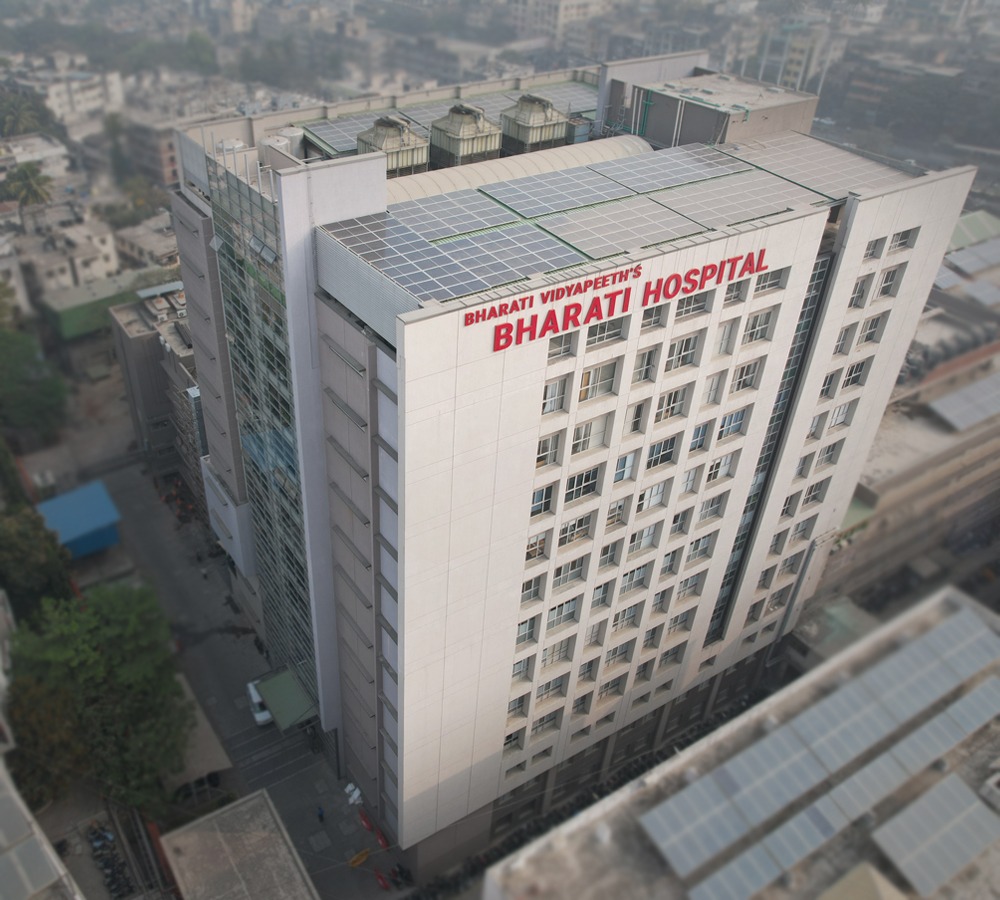 Healthcare is the most important aspect of life, and the pandemic has made this true more than ever. At Bharati Vidyapeeth Health Sciences, our exceptional team of doctors, nurses and caregivers come together to bring you excellent care with the latest technologies, best medicine, and warmest service.
The Bharati Vidyapeeth's Bharati Hospital is situated on the main Pune – Satara Road in the southern part of Pune city. The teaching hospital occupies 25 acres of land on a sprawling lush green campus.
The hospital not only functions for clinical training of undergraduate and postgraduate students but also caters to the medical needs of a large segment of population of South Pune as well as the surrounding rural areas including poor and needy patients.
Various Government Schemes & Cashless Facility