Making Healthcare an Integral Part of our Charitable Work
Providing a Centre of Excellence for Healthcare in India
Improving the Quality of Patient Care
The best & Affordable healthcare facilities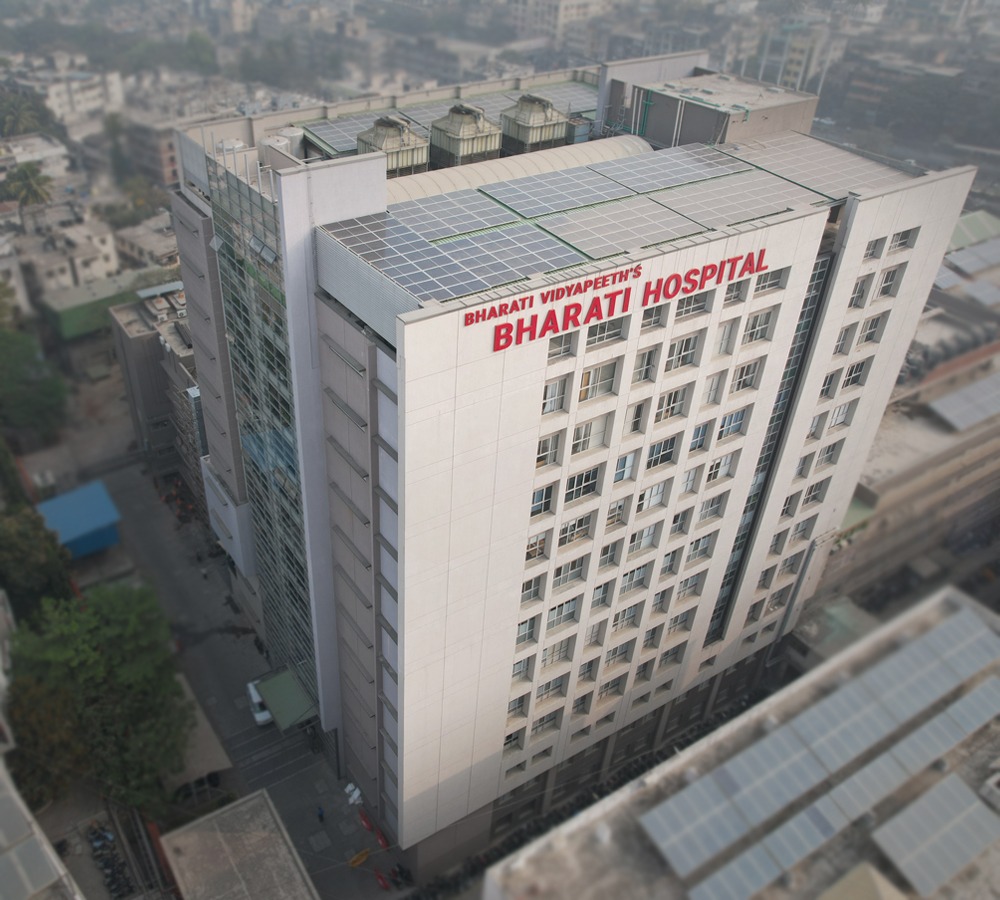 Healthcare is the most important aspect of life, and the pandemic has made this true more than ever. At Bharati Vidyapeeth Health Sciences, our exceptional team of doctors, nurses and caregivers come together to bring you excellent care with the latest technologies, best medicine, and warmest service.
The Bharati Vidyapeeth's Bharati Hospital is situated on the main Pune – Satara Road in the southern part of Pune city. The teaching hospital occupies 25 acres of land on a sprawling lush green campus.
The hospital not only functions for clinical training of undergraduate and postgraduate students but also caters to the medical needs of a large segment of population of South Pune as well as the surrounding rural areas including poor and needy patients.
Various Government Schemes & Cashless Facility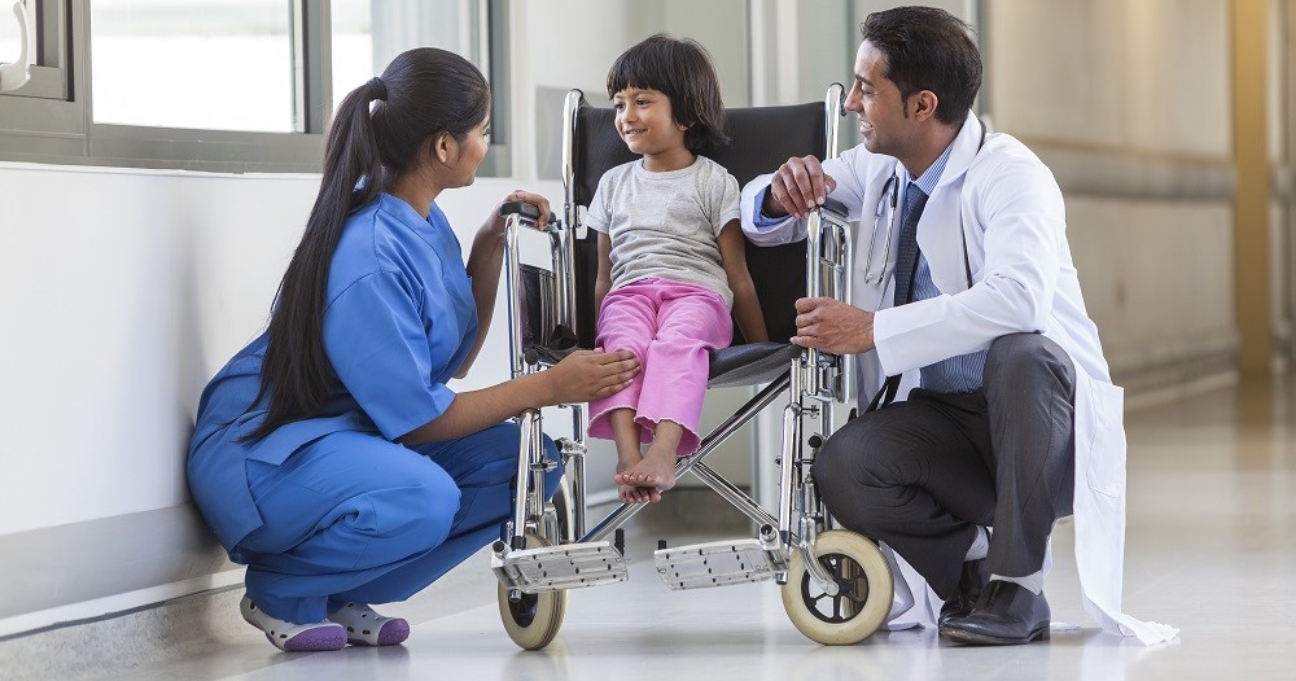 Process was smooth and took less than a hour. Register yourself and book your slot on Cowin, if you haven't done.Thank God it's getting jabbed only on shoulder."
As per the above subject the working nurses,doctors are very well coordinates & very helpful in every level of support.Keep up the same good work & all the very best for all staff for future Endeavours."
I was admitted to Bharati Hospital in Pune which is a combined university and hospital. Bharati can probably be classified as a mid-tier hospital. It is not a top tier private hospital but standard of care and universal treatment protocols are strictly followed."
Bharati hospital is undoubtedly the best healthcare facility Pune has and it would be my first choice for all health problems. Every doctor working there is polite, courteous and highly qualified and hence every patient is in safe hands. "
Bharati hospital has ultra-modern infrastructure for testing and treatment of various conditions. I am very grateful to the doctors for their medical care and professionalism in treating my father and making him normal again."