The Department of Neurology provides every day- expert neurology care to outpatients, inpatients, neurology critical care referral patients, emergency neurology  care, neurology care to all other department patients. It is considered a superlative neurology hospital and facility in Pune.
It is running a neuro electrophysiology service laboratory and performs testing such as Electroencephalography (EEG), Electromyography (EMG), Evoked Responses (VEP, BAER, SSEP, P300), Portable EEG on a regular basis. 
It runs sub-super speciality clinics of stroke, movement disorders, dementia, epilepsy, demyelinating disorders, and neuromuscular disorders. Every Thursday a botulinum toxin clinic is run to cater to the needs of movement disorder patients.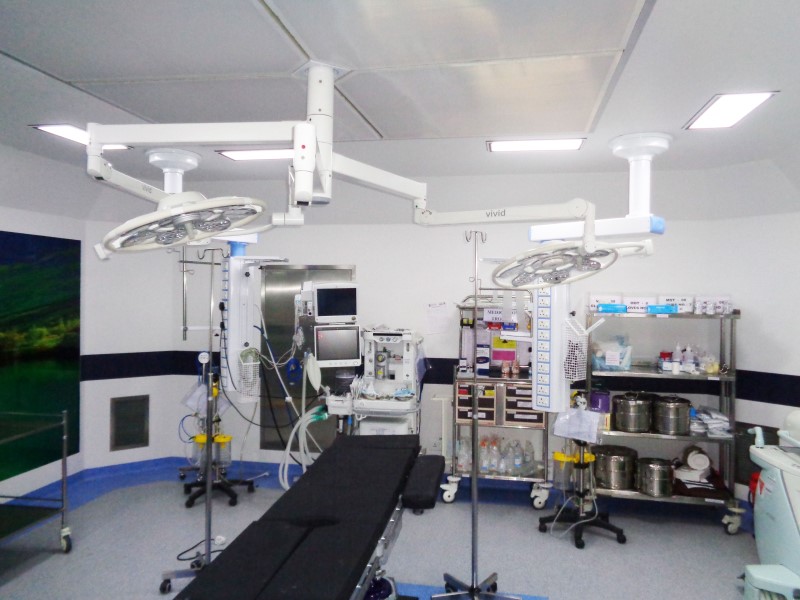 All muscle and nerve biopsies are performed after a detailed analysis of cases are also sent for processing at referral centers. The department is running a successful acute stroke management programme with intravenous thrombolytic therapy (Clot burst) and Mechanical Thrombectomy (Clot removal). 
The neurology center also manages cases of intracerebral hemorrhage, subarachnoid hemorrhage and in association with interventional radiologists ensures coiling of aneurysms. Refractory epilepsy cases are worked up for epilepsy surgery. The hospital provides exemplary neurology training and teaching facilities to all paramedical, technical, undergraduate and postgraduate students.
For Enquiries or any information