The Spine facility at Bharati Hospital is an integrated service consisting of Orthopaedic and Neurosurgical inputs. Bharati hospital is an advanced center offering Spine Surgery in hospital premises in Pune.
Department of Spine Surgery
A wide variety of disorders like tumours, infections, degenerative disc disorders, deformity, and spinal traumas are addressed in this state-of-the-art facility. Cutting edge technology like navigation assisted surgery, minimal access surgery and use of ultrasonic bone scalpel are regularly performed here.
Disc replacement of the cervical spine and lumbar spine are also routinely undertaken here.
Complex spinal deformity corrections are performed under the latest intra-operative neuro-monitoring protocols with excellent outcomes.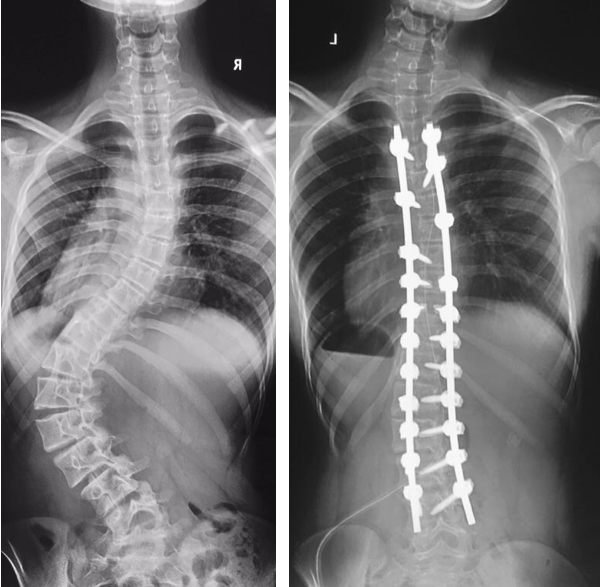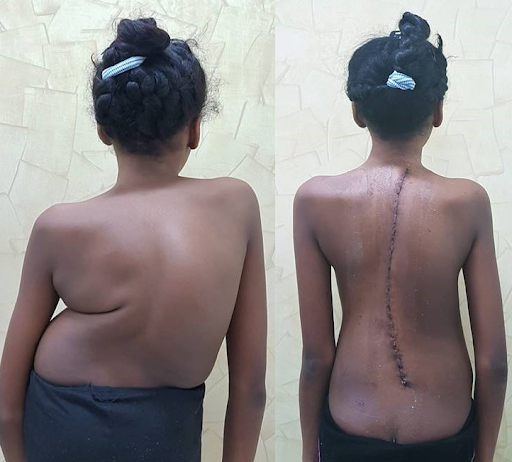 Trauma of the entire length of the spine- cranio cervical junction to the sacrum and pelvis are done with precision and care.  Exclusive procedures like expansive laminoplasty, Vertebral column resections, etc are also done at Bharati Hospital with a high degree of skill and competence.
The rehabilitation service also complements the clinical services to complete the 360 degree care of spinal patients. Prof KV Menon is the lead Spine Consultant at Bharati Hospital along with Prof Sanjay Patil, and Dr Mandar Borde form a key part of the Orthopaedic team and Prof Sudhir Sudumbrekar, Dr Vishal Rokde and Dr Anand Doshi are part of the neurosurgical team.
For Enquiries or any information